Do you need a simple, cost-effective tool to manage your business? Check out one of our Cloud-based apps, bizRapido! You can be up and running within minutes using:
Scheduling
Quotes
Accounts Receivable
Accounts Payable
Purchase Orders
Products/Inventory
Private Chatting
Human Resources
E-mail Marketing
and so much more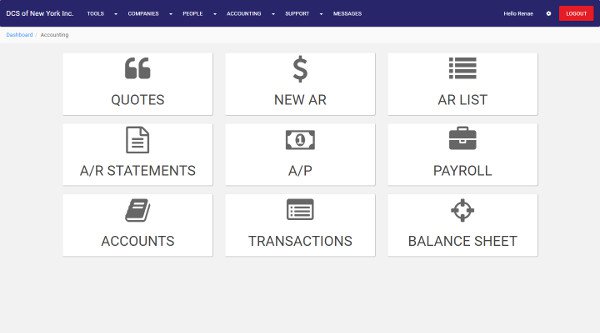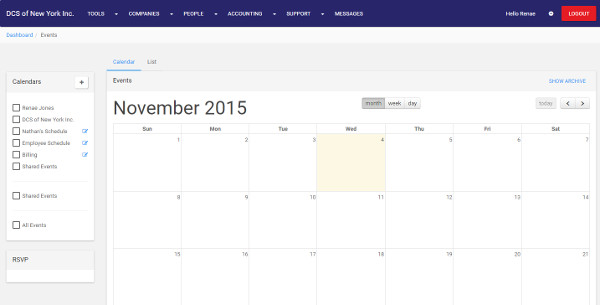 bizRapido is a web-based CRM that is user-friendly on any web-enabled device. It even integrates with your website to give you a robust CMS, Content Management System, enabling you to update your products, news, events, jobs, and more from one central location. This saves you time and money.

With bizRapido, you can manage it all quickly!
Go Back Visit bizRapdio Contact us