Responsive Design
Here at DCS our designers are here to help you take your business to the next level! You work hard to build your business and develop your product. You need to showcase who you really are. We can help you do it. Today people search more on mobile devices than on desktops in the United States (and other countries). 1 This means that, to keep and increase your market share, your site needs to be mobile-friendly. Our design team at DCS focuses on responsive design and mobile-optimized sites and apps. This means your site will look good on smart-phones, tablets and desktop computers.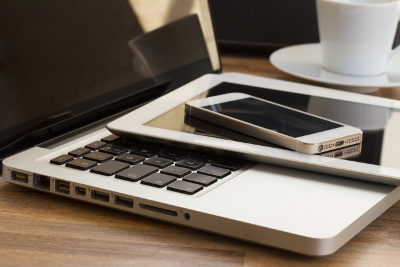 Reaching users on all devices is essential.
Interested in our Web or Mail Hosting Packages, Graphic Design or another one of our awesome services? Click here to contact a representative.