Mobile Marketing/SEO/Social Media
DCS stands for Data Conversion Services. Having the prettiest site doesn't do you any good if nobody can find it. As we build your website, our other main focus is getting the right content and presenting it in a way that gets you discovered online. We also offer monthly SEO packages to review your site and keep it performing well.
We will help you develop an effective social media campaign. Connecting with your fans and customers is a top priority. Connecting on social media sites like, Facebook, LinkedIn, YouTube, Pinterest and more, is critical to doing business in today's digital world.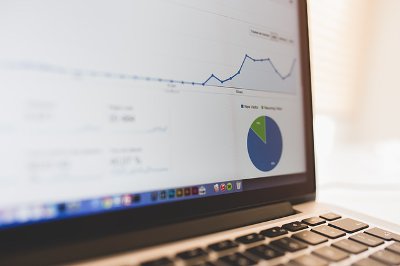 For example, as of September 2015, Facebook has over 1 billion daily active users and over 894 daily mobile active users. 1 YouTube has over one billion users or over 1/3 of all people on the Internet, and it enables businesses to connect with customers in new ways. 2 With all of the different ways to reach your target market, it is important to make your marketing dollars most effective and reach the desired demographics. We have seen many companies spend a lot of money on PPC (pay per click) and other online marketing, only to not know what their results were or to recognize conversion and the best possible ROI.
We can help you make the most of your online campaigns and increase revenue. Contact one of our online specialists today!
Go Back Contact us Learn more about our SEO plans