Everything runs on data. Accurate information helps businesses plan for tomorrow. Whether you want to capture more market share or reduce costs, knowing the data you have and being able to make sound decisions with that data is essential.
DCS, or Data Conversion Services, helps businesses get the data in to a format that is usable and makes sense to all stake-holders. We can help you get and use data from multiple sources, including:
Database Systems like Oracle, MS-SQL Server, MySQL, MS-Access
Spreadsheets like Excel, Lotus 123, Open Office Calc
CSV and other text formats
XML, JSON, and other live data feeds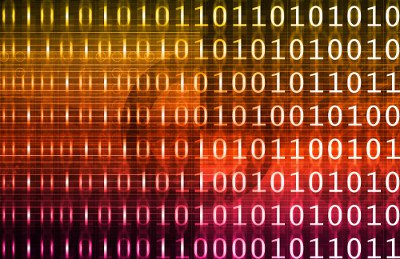 DCS can help you make sense of your data at any level.
We have over 30 years of experience building and maintaining databases on all scales. Some of the database systems we work with include: Oracle, MS-SQL, MySQL, Postgress, MS-Access, FoxPro and Btrieve. We have also used various reporting applications like Crystal Reports, InfoMaker, SSRS, for data access and viewing. More and more we are developing web applications that are database driven and allow your employees and customers to access real-time data anytime, anywhere.
We develop many custom reports for our clients including:
Financial Statements
Production Reports
HR and Payroll Reports
Inventory Reports
A/R (Accounts Receivable) and A/P (Accounts Payable) Statements
E-Mail Marketing Reports and Stats
These reports can be from static data or from live, dynamic data sources. Again, we are here to help you make sense of all your data. Contact us for an example of what we can do for you.